Positive Junior Golf Influencing

Positive Junior Golf Influencing (PJGI) welcomes players of all abilities to join a positive learning environment that offers constant encouragement to achieve the fullest potential and enjoyment of the game. Our programs are designed to provide an opportunity for each student to learn and develop skills while learning techniques that suit them best.
Glen Walden the Director of Instruction at PJGI specializes in youth golf coaching, he is a Certified PGA Member in Coaching and Teaching, a US Kids Golf Certified Instructor, and a Positive Coaching Alliance Certified Coach. Glen has 22 years of experience coaching youth golf and does so with passion and enthusiasm creating positive life experiences and lessons for children.

2016,2017,2018
Positive Junior Golf Influencing Offers:
- All Year Junior Golf Programs
- Weekly Summer Camp Programs
- Summer Teen League Play
- Drive, Chip, Putt Championship Clinics
- Us Kids Golf Junior Tournament
- Monthly Family Tournaments
The Tee It Up and Rising Star Programs
Early Birdies -- Four and Five year olds will learn the game of golf through many fun activities and games that encourage movement, cognitive thinking, and socialization development for children to grow emotionally as well as physically.
Juniors -- Six to twelve year olds have the opportunity to develop proper fundamentals of grip, aim, stance, develop valuable skills in distance control for putting and chipping. Playing on the course will provide each student with ex
PGA Sports Academy
The PGA Sports Academy has been implemented into all of our junior development programs. The PGA Sports Academy offers expert knowledge and implementation of best guidelines on how to develop an athlete in golf.
Mission: The PGA Sports Academy program is a collaborative framework based on research and best practices from PGA Professionals, PGA Education, allied associations and the Long Term Athlete Development ( LTAD) standards for juniors adopted by the PGA World Alliance. The PGA Sports Academy's focus is to develop core golfers and provide them with pathways to continue to play golf socially or competitively based on each individual's desire. It is imperative that every parent/participant understands the process of LTAD in the PGA Sports Academy program so that they have a clear understanding of what the PGA Professional is trying to accomplish with each participant.
The PGA Sports Academy curriculum includes:
Sportsmanship, Rules and Etiquette

Golf Skills

Fitness and Nutrition

Golf and "Near Golf" Experiences

Golf and Physical Assessments
Watch the PGA Sports Academy videos which will provide insight on how to use the PGA Sports Academy in fun, creative ways.
-
The seven stages in the Long Term Athletic Development model:
1. Active Start (ages 0-6)—Primary movement development. Cross-crawl patterns of movement and development. Main focus is keeping active, rolling, crawling, walking, climbing, playground activities.
2. FUNdamentals (ages 6-9)— Focus on gross motor movements, walking, running, hopping, skipping, jumping, kicking, throwing, catching, striking, skating, skiing, learning by discovery. Speed window, athletic movements, general overall development, locomotion, stability, manipulation, awareness.
3. Learning to Train (ages 9-12)—Skill development, transition from fundamental movement skills to fundamental sport skills, participation in multiple sports, patterns of movement, 80 percent training, 20 percent competition.
4. Training to Train (ages 11-16)—Speed window, major fitness development stage.
5. Training to Compete (ages 15-18)—Sport-specific training, continued fitness development, increased number of competitions.
6. Training to Win (ages 18+)—Focus on high performance, year-round training, plan for peaking.
7. Active for Life—Better opportunity if physical literacy is achieved before age 15.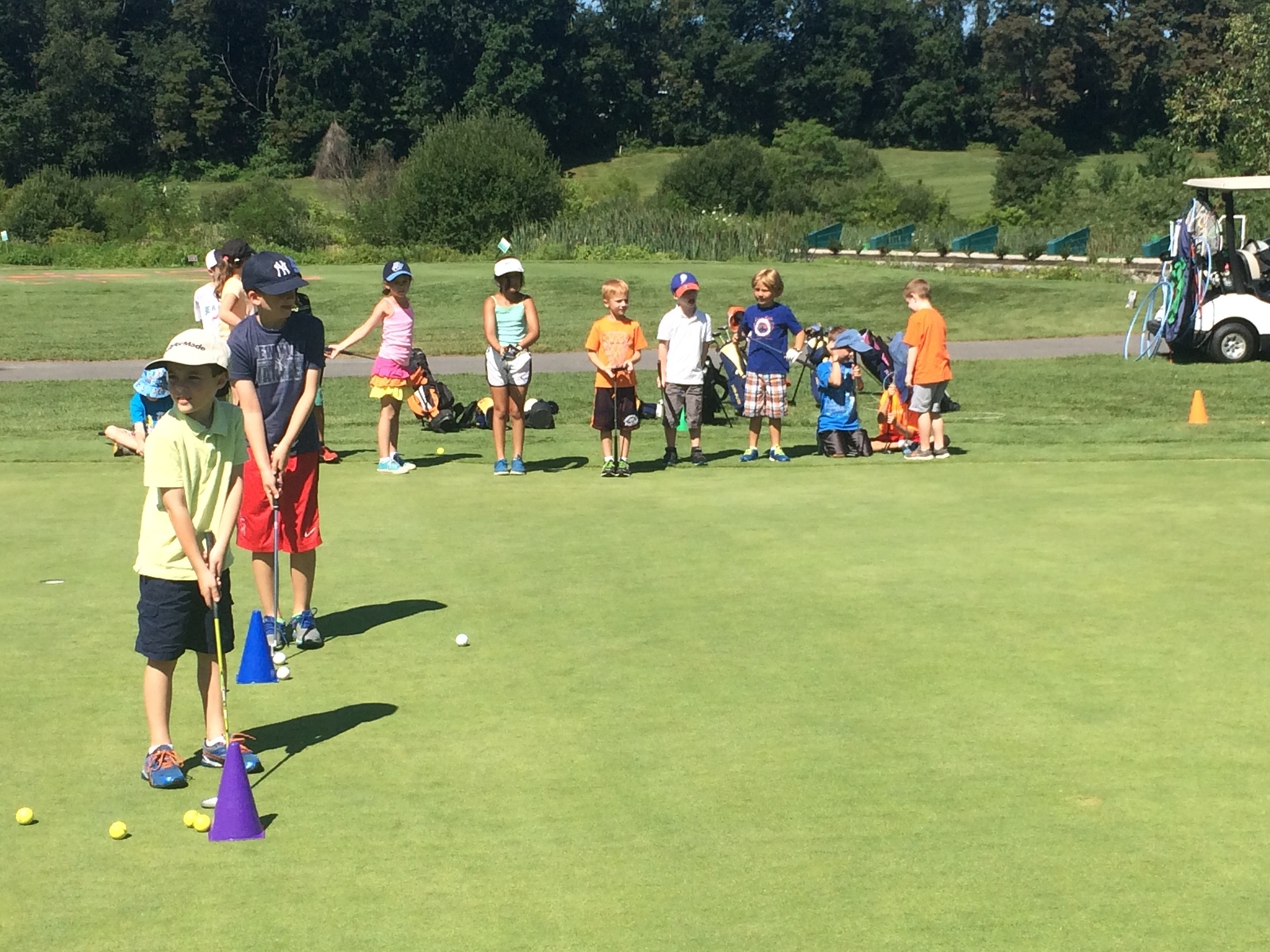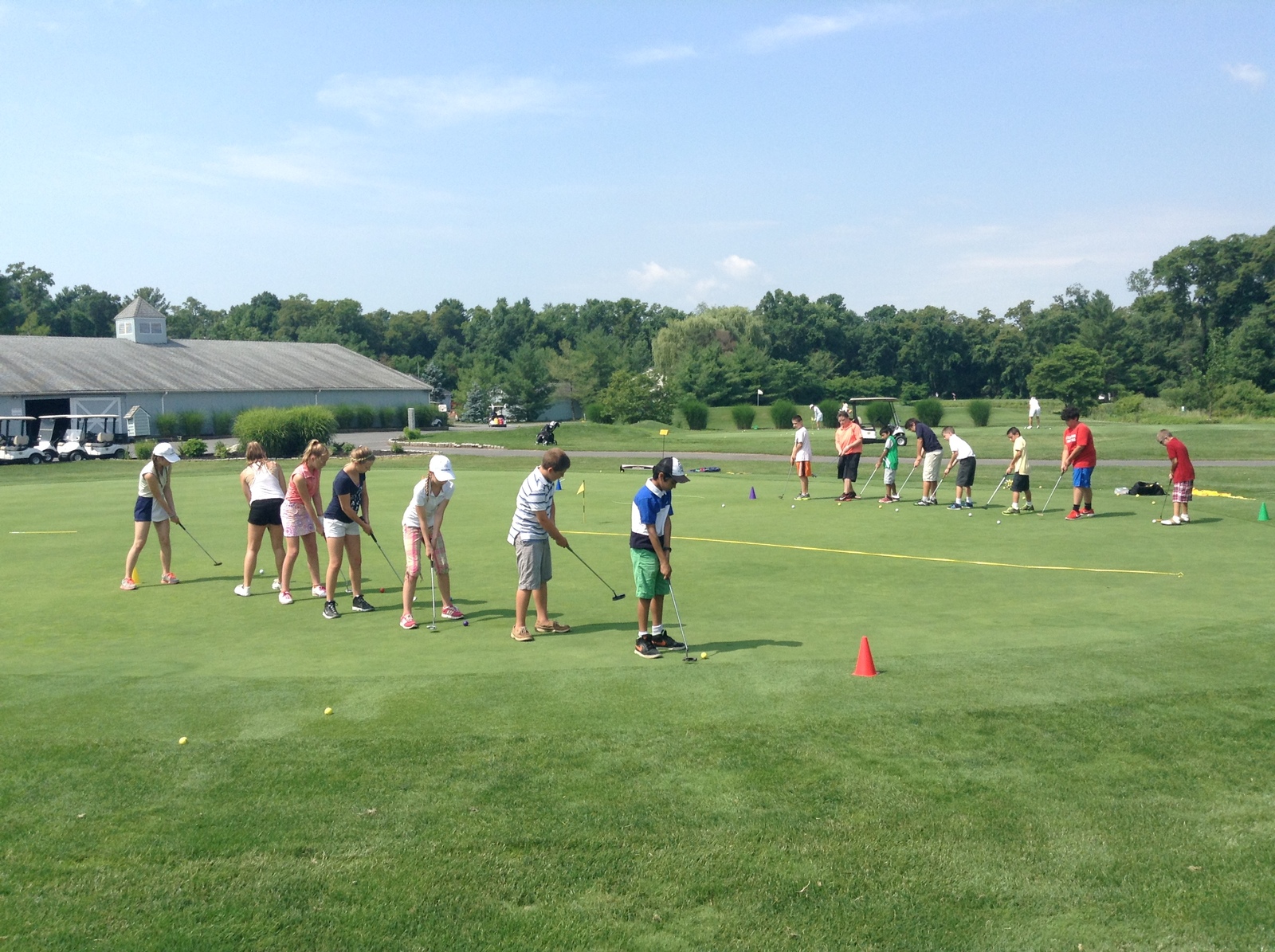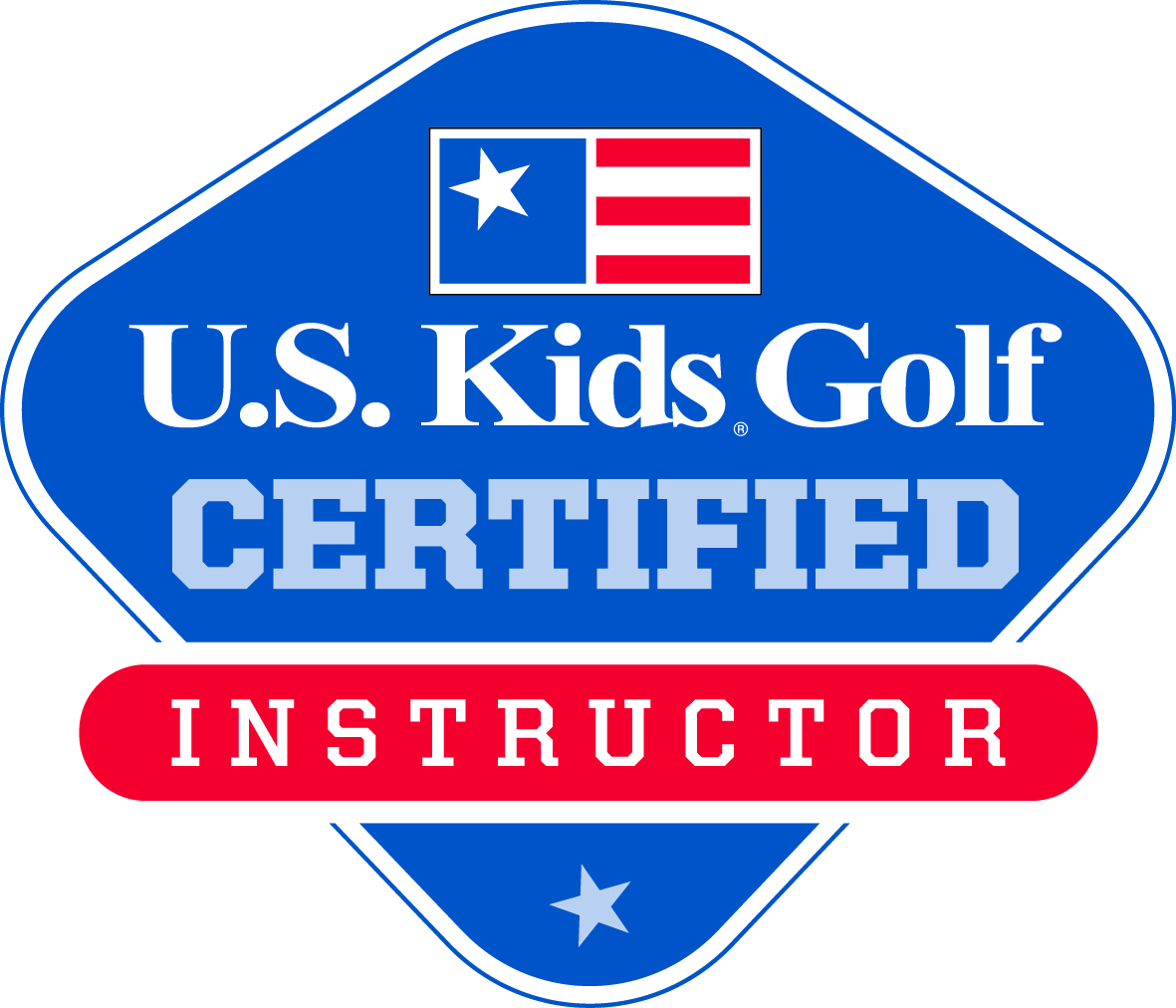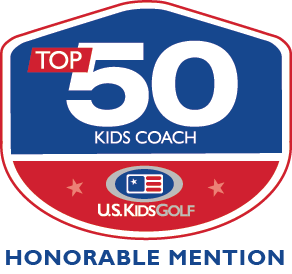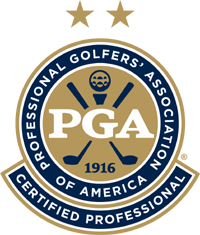 GLEN WALDEN
US KIDS GOLF Top 50 Coach
Honorable Mention 2016, 2017,2018
Video Gallery
PGA Sports Academy
Please Choose the Video You Wish to View:
( Login for access to member-only videos )