Private Lessons and Coaching with Glen
Winter Programs For Juniors/Teens
GLEN GAINS TPI JUNIOR LEVEL 2 ACCREDITATION!
Glen has been working over the past couple of months taking the level 2 Junior TPI courses. TPI continues to work with the very best golf and medical professionals to offer the worlds leading educational program in golf. It's ground breaking research has lead to some of the biggest advancements in golf coaching over the past few years. There are many pathways of education in the TPI program, Glen has taken the Junior golf pathway to improve his knowledge and offer a comprehensive junior program at Beekman and the Hudson Valley area.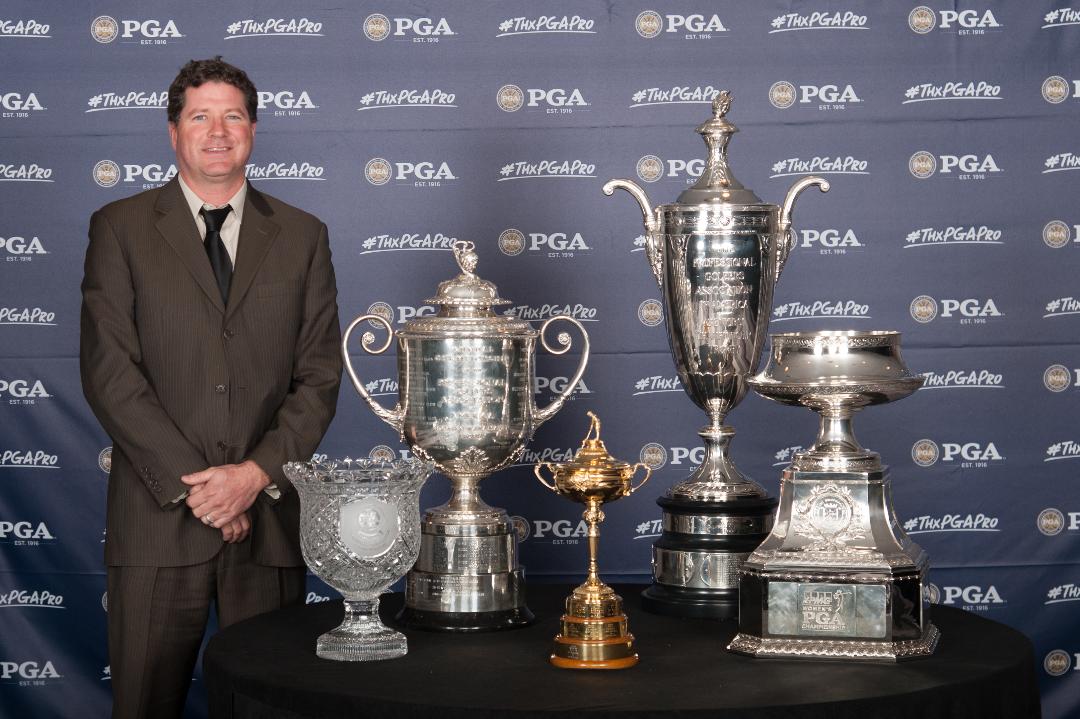 Glen among the PGA of Americas coveted championship trophies at the 100th, PGA of America National Meeting. The trophies seen here are the Ryder Cup, PGA Championship, Senior PGA Championship, Woman's PGA Championship and the PGA Professional Championship.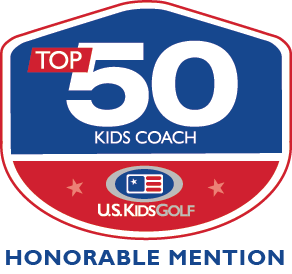 2016, 2017, 2018